More than twenty years of experience as a dentist in Lisbon serving the well-being and oral health. Focus on personalized care and attention to the person as a whole.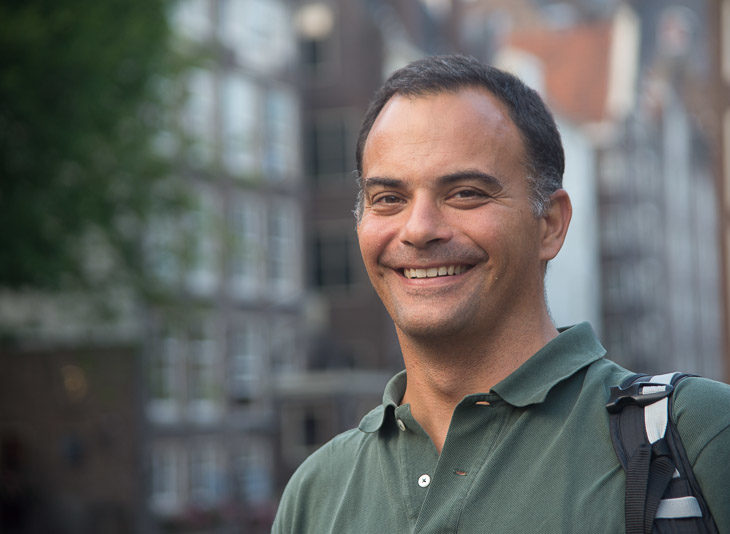 "I feel privileged to do what I love with the patients and families who entrust us with their health and smile.
I enjoy following up each person, combining the details of the treatment that sustain their health, well-being and self-esteem."
Pedro Garrido de Figueiredo
Degree in Dental Medicine at Egas Moniz School of Health and Science (ISCSEM) in 1996. Completed a postgraduate course in Orthodontics from the New York University College of Dentistry, between 1998 and 2000.
Over the years, he has dedicated himself mainly to the areas of Orthodontics/Pediatric Dentistry and Biomimetic Oral Rehabilitation.
Certified Invisalign and Suresmile provider. Throughout continuing education obtained certification in various techniques, specifically highlighting BAME (Bone Anchored Maxillary Expander) and OrthoApnea (snoring and sleep apnea treatment).
Looking for dentist in Lisbon?
We want to help, please contact us for more information.
"Dr. Pedro's dental practice recommendation was like winning the lottery! I gained confidence, self-esteem and an even greater desire to smile. Dr. Pedro and his team don't just focus on dental treatment, but on the person as a whole, and that gives us a huge boost of confidence!"
- Filomena Livramento