Passion and empathy, without judgments, supporting patients and families that trust us their oral health
Excellence in planning, execution, and maintenance are the three pillars that support the success of your treatment.
With over 20 years of experience in Dental Medicine, we believe that with our work and your commitment together we can achieve the results you want.
Don't postpone your health, come and meet us!
Pedro Garrido de Figueiredo - Dentist in Lisbon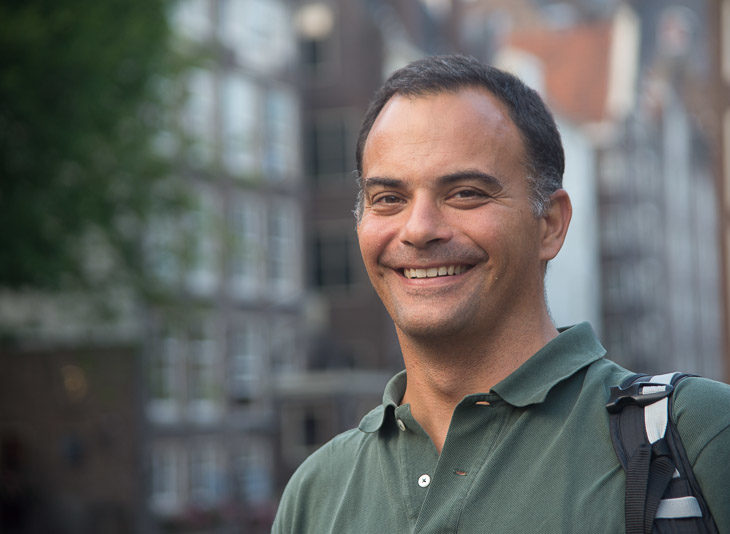 Nobody needs to know that you use an appliance to straighten your teeth.
Based on a rigorous diagnosis, we combine our experience with 3D digital technology and propose transparent or nearly "invisible" teeth aligners as an alternative to conventional braces.
Your natural teeth are precious.
We strive to preserve healthy dental structures and restore the function and biomechanics of the natural dentition.
Working with families is a fundamental part of our practice. Our goal is to educate your children about proper dental care throughout the phases of youth, to encourage lifelong healthy habits. We also monitor the development of the jaws, avoiding malocclusions and unnecessary future treatments.
Prosthodontics and Implants
With the use of veneers, crowns, and dentures, we restore both appearance and function.
We take a detailed approach for each case. Dental implants offer a safe natural-looking solution for replacing a missing tooth or teeth.
Looking for dentist in Lisbon?
We want to help, please contact us for more information.